Upcoming

Come meet your friends at the Millbrook and Cavan Historical Society for a meet and greet!…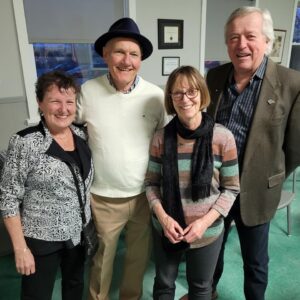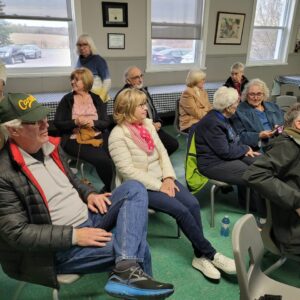 ICYMI: On April 20th MCHS hosted hosted the incomparable D'Arcy Jenish!
Many thanks to D'Arcy for spending time with us tonight.
Thank you to everyone who was able to join us and for the excellent Q&A session.
Last but not least, thank you to the wonderful volunteers that made this event possible.
We appreciate you!
Want to know more about the MCHS?
Membership Fees for Individuals: $15 per year; $25 per family; $5 for students
Discover the Benefits of Corporate Membership
Watch for Sponsorship information to come